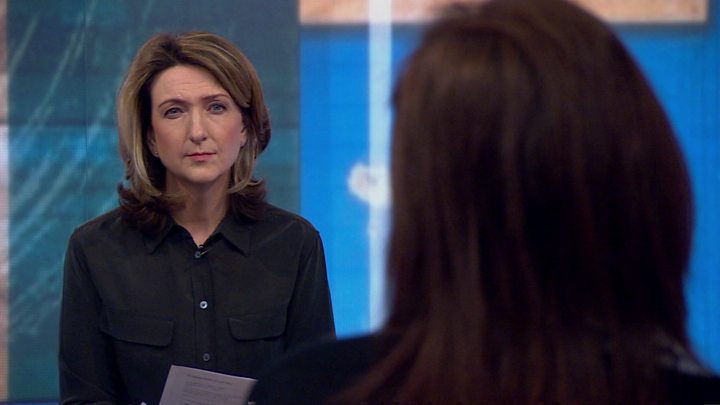 The Parole Board did not consider "wider allegations" against rapist John Worboys before approving his prison release, a lawyer for two of his victims has told the High Court.
The board had granted his release with "stringent" licence conditions, but victims have challenged the decision.
Lawyer Phillippa Kaufmann said the board was wrong to decide Worboys took "full responsibility" for his crimes.
Worboys was jailed indefinitely in 2009 for assaults on 12 women in London.
Ms Kaufmann said the claims of Worboys' further crimes "completely undermined" the board's decision.
She told the court: "It is obvious, absolutely obvious, that this evidence of wider offending had a central bearing on all of those conclusions that formed the basis of the Parole Board's conclusion that there had been a reduction in risk."
Ms Kaufmann added it would have been fair to consider these allegations as the board did not have to determine whether he had actually committed the crimes.
She said it would be "extraordinary" to release Worboys straight from a category A prison, the highest security prison, into the community.
'Significant threat'
The 60-year-old is believed to have carried out more than 100 rapes and sexual assaults on women in the capital between 2002 and 2008.
Ahead of the High Court challenge against the decision, victims said they were not properly informed and warned of risks to women's safety.
London Mayor Sadiq Khan has also launched a judicial review against the action to free the former black-cab driver.
In January, the government said it would not challenge the Parole Board's decision, saying it was not "appropriate" for the government to seek a judicial review.
During the High Court challenge, three judges will hear evidence over two days from the victims and Mr Khan.
Worboys, who will be referred to by his new name John Radford during the proceedings, is watching the trial via video link from prison.
The court heard he denies any allegation other than the offences he was convicted of in 2009.
In a statement from Mr Khan, which was read out in court, he said Worboys was a "significant threat" to safety.
"I have been clear that he shouldn't be released at the very least until the decision has been properly independently scrutinised and we are reassured that those in positions of power and responsibility are doing everything they can to keep all his victims, and the rest of us, safe."
The Sun newspaper is also part of the legal challenge after it was granted permission last month to challenge the Parole Board over not publishing its decision.
with thanks BBC